A 5-Star Palazzo. Your Own Private Suite
Stay in utmost luxury on Rome's most charming street
A 5-Star Palazzo. Your Own Private Suite
Stay in utmost luxury on Rome's most charming street
A 5-Star Palazzo. Your Own Private Suite
Stay in utmost luxury on Rome's most charming street
A 5-Star Palazzo. Your Own Private Suite
Stay in utmost luxury on Rome's most charming street
A 5-Star Palazzo. Your Own Private Suite
Stay in utmost luxury on Rome's most charming street
Just like its name suggests, our 5-star boutique hotel is tucked away on charming Via Margutta. Once home to artists as prestigious as Picasso, these newly updated suites and studios combine contemporary Italian design with serene elegance. This makes Margutta 19 the perfect haven for days spent exploring the neighborhood's boutiques, restaurants, and art galleries – not to mention all the splendors of Rome.
Artful Accommodations
Margutta 19's suites are beautifully appointed with the finest Italian furnishings, from travertine marble bathrooms to gorgeous décor.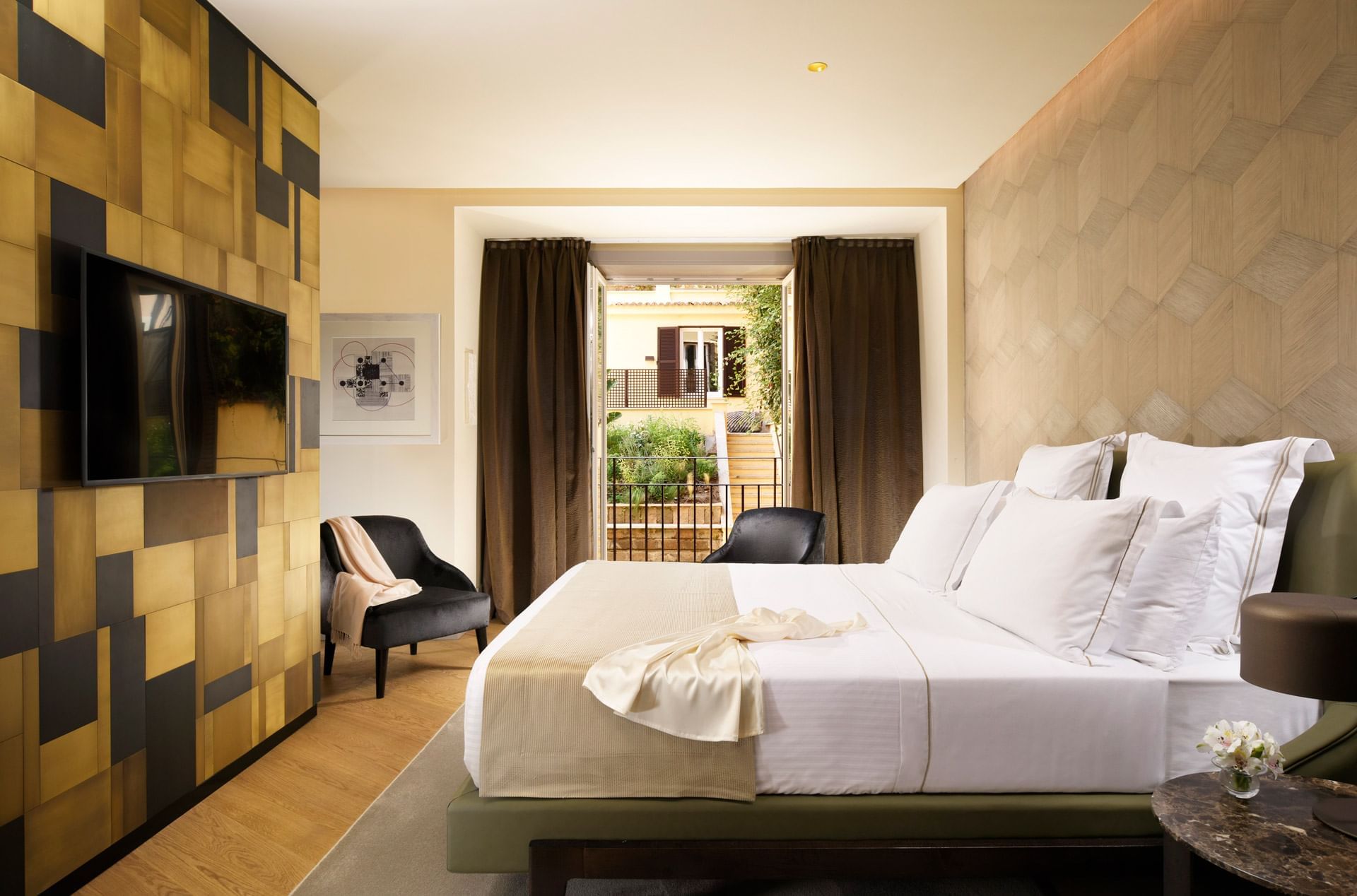 Authentic Tastes
All Margutta 19 guests get a complimentary breakfast at our new EMME Restaurant. Plus, book a table for lunch or dinner to savor our authentic Roman recipes.
Exquisite Offers & Packages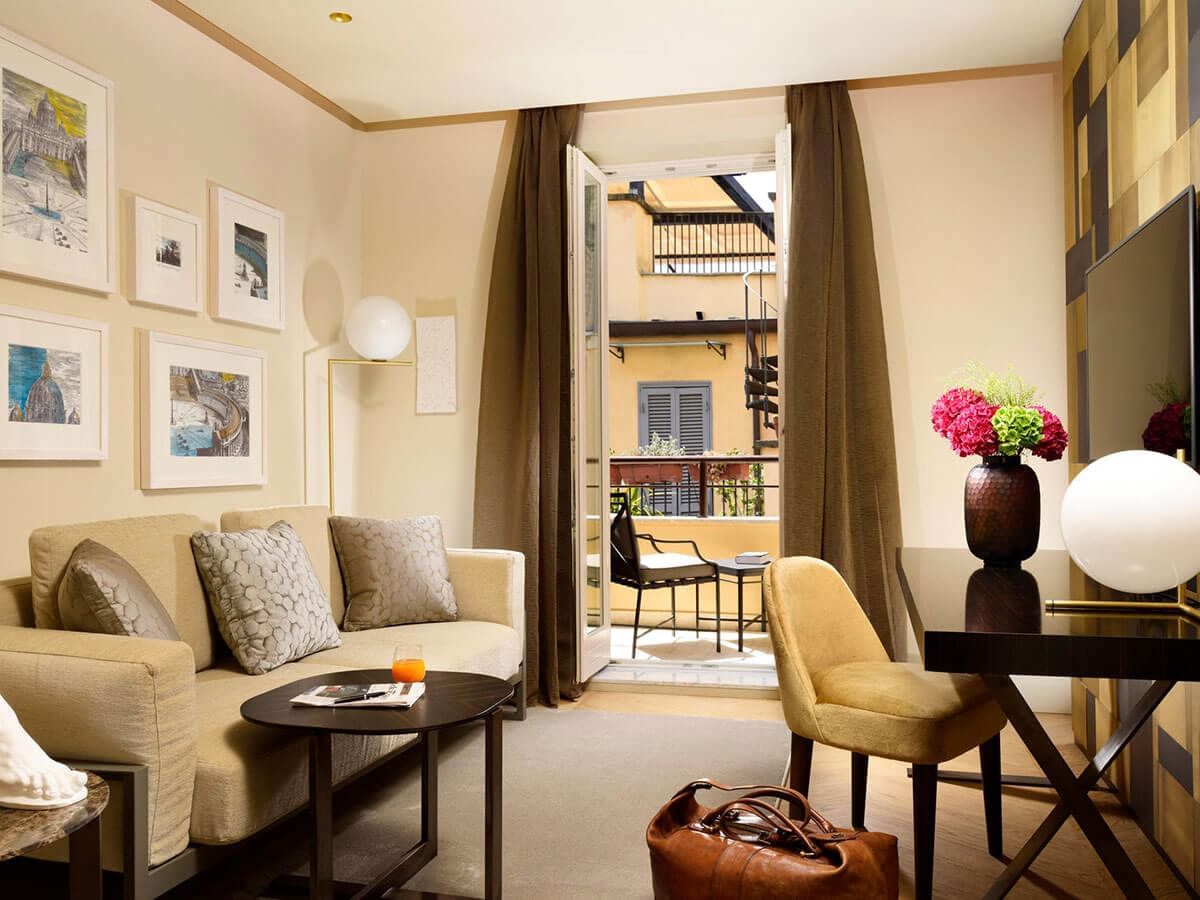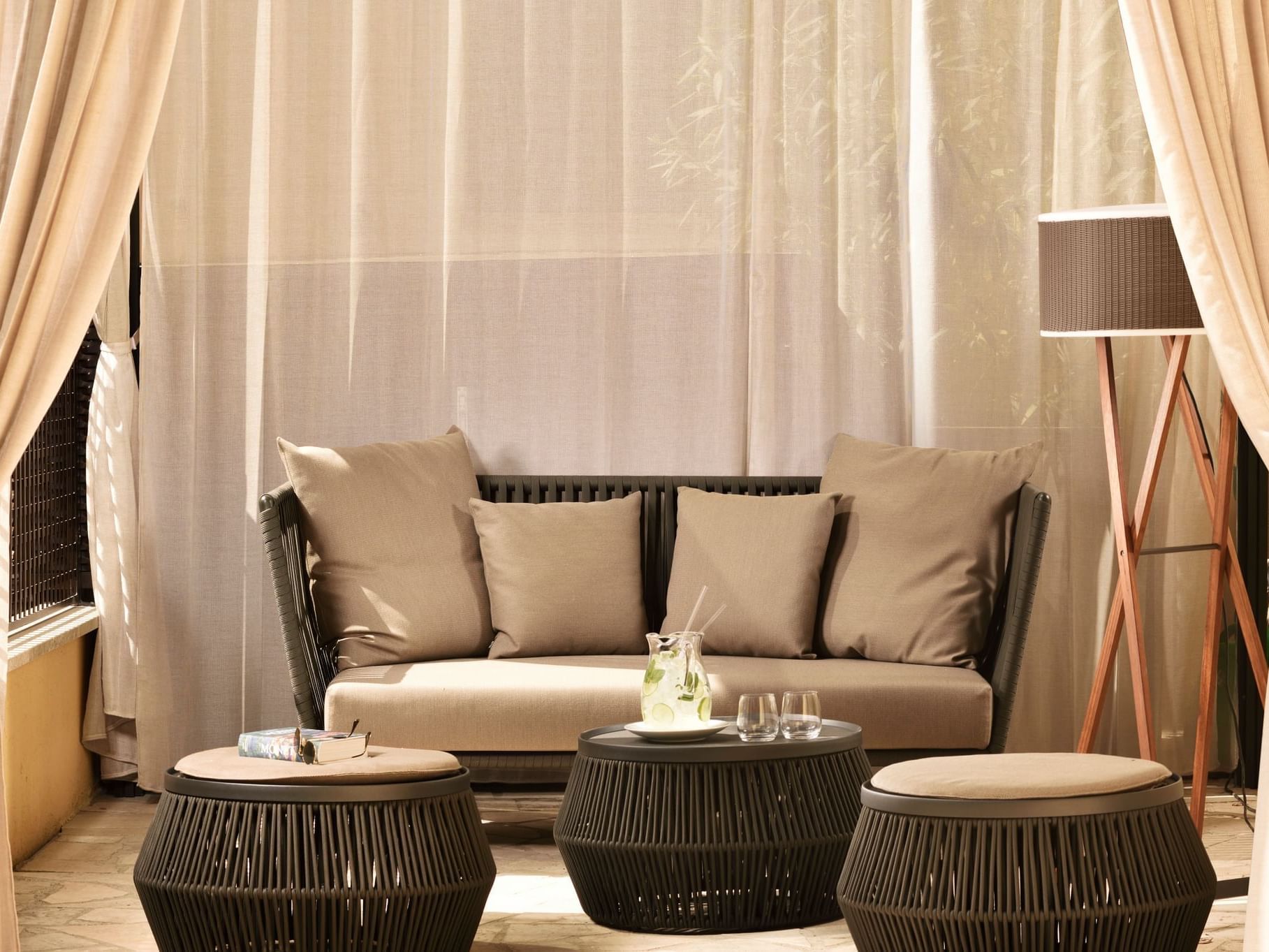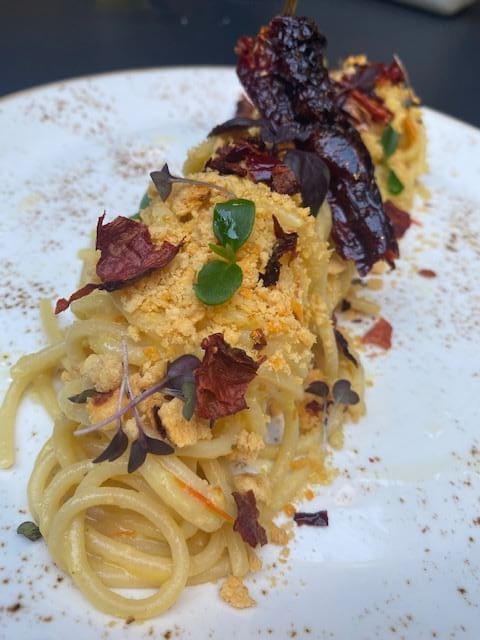 Why stay with us
See what makes our luxury hotels stand out
Our Excellent Location
One of the most enchanting neighborhoods in Rome.
MARGUTTA | 19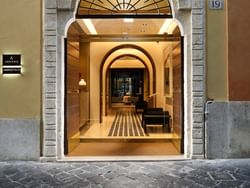 Our new 5-star property, located in a private palazzo on artistic Via Margutta.
Villa Borghese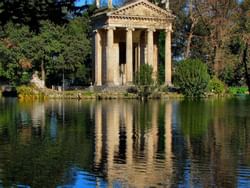 All Rome Luxury Suites properties are a short walk from Villa Borghese, Rome's magnificent central park. The beautifully landscaped, bucolic parklands once belonged to the powerful Borghese family.
Via Margutta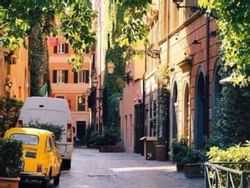 Rome Luxury Suites are on and around Via Margutta, one of Rome's most beautiful and characterful streets. Alberto Moncada di Paterno began Rome Luxury Suites here in the gracious buildings that his great grandfather had built as artists' studios in the 18th century...
Trevi Fountain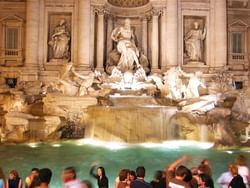 Only a 10-minute walk from our Rome Luxury Suites properties, the Trevi Fountain is another extraordinary icon of Rome. This fabulously foaming masterpiece seems to be constantly thronged with people, throwing a coin over their shoulder to ensure a return to Rome.
Piazza del Popolo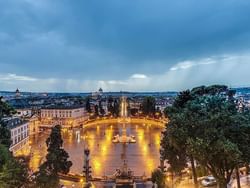 Two blocks from Margutta 19 and Babuino 181 is Piazza del Popolo, a graceful oval public space. The name means 'People's Square', but it was actually named after the Basilica of Santa Maria del Popolo (St Mary of the Poplars), which overlooks the piazza.
Spanish Steps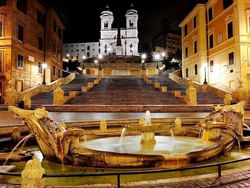 The Spanish Steps are one of Rome's focal points, and Rome Luxury Suites are only a short walk away from this magnificent rococo staircase. It's a beautiful sweeping centrepiece, where visitors gather to sit, take stock and people watch.
Via Condotti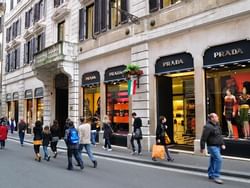 Close to Rome Luxury Suites is Via Condotti, Rome's most fashionable shopping street. This arrow-straight street dates back to ancient Rome, and is named after conduits which carried water to the Baths of Agrippa.