See Rome in Style
Our 4-star hotel takes luxury to the next level
See Rome in Style
Our 4-star hotel takes luxury to the next level
See Rome in Style
Our 4-star hotel takes luxury to the next level
See Rome in Style
Our 4-star hotel takes luxury to the next level
See Rome in Style
Our 4-star hotel takes luxury to the next level
Perfectly situated between the Piazza del Popolo and the Spanish Steps in Rome's historic city centre, Babuino 181 is a stylish respite in the heart of the action. Wander down the famous Via Babuino in either direction and you'll discover designer boutiques and art galleries on the way to must-see sites like Villa Borghese and the Trevi Fountain. It's easy to find your way back – Babuino 181 shares a name with its address.
Elegant Suites
With their spacious floor plans, marble bathrooms, and original art, our suites mix modern design with extraordinary comfort.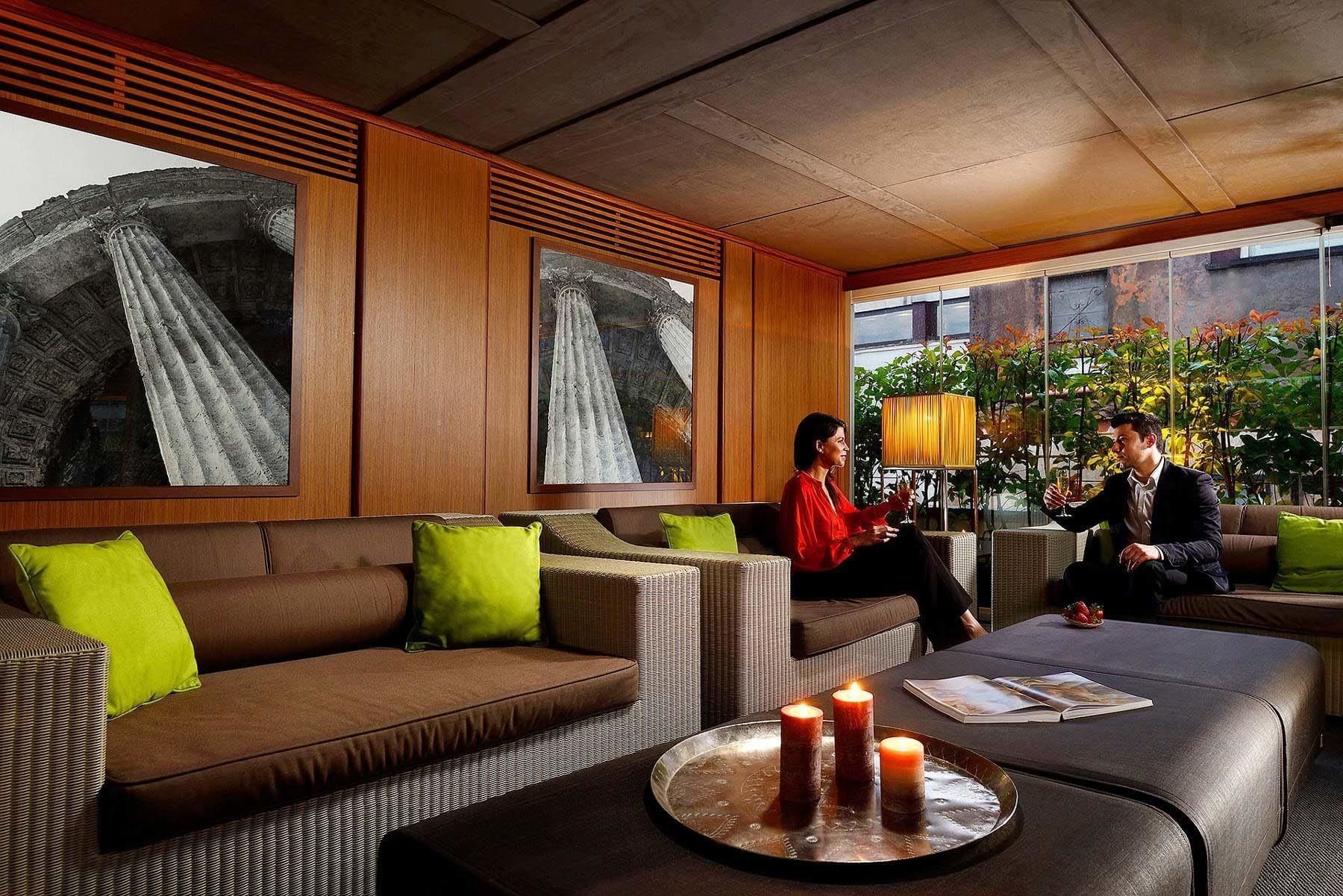 Authentic Tastes
Book a table at our new EMME Restaurant to savor authentic Roman cooking in a setting as stunning as the food.
Exquisite Offers & Packages
Why stay with us
See what makes our luxury hotels stand out
Our Excellent Location
One of the most enchanting neighborhoods in Rome.