A 5-Star Palazzo. Your Own Private Suite
Stay in utmost luxury on Rome's most charming street
A 5-Star Palazzo. Your Own Private Suite
Stay in utmost luxury on Rome's most charming street
A 5-Star Palazzo. Your Own Private Suite
Stay in utmost luxury on Rome's most charming street
A 5-Star Palazzo. Your Own Private Suite
Stay in utmost luxury on Rome's most charming street
A 5-Star Palazzo. Your Own Private Suite
Stay in utmost luxury on Rome's most charming street
Just like its name suggests, our 5-star boutique hotel is tucked away on charming Via Margutta. Once home to artists as prestigious as Picasso, these newly updated suites and studios combine contemporary Italian design with serene elegance. This makes Margutta 19 the perfect haven for days spent exploring the neighborhood's boutiques, restaurants, and art galleries – not to mention all the splendors of Rome.
Artful Accommodations
Margutta 19's suites are beautifully appointed with the finest Italian furnishings, from travertine marble bathrooms to gorgeous décor.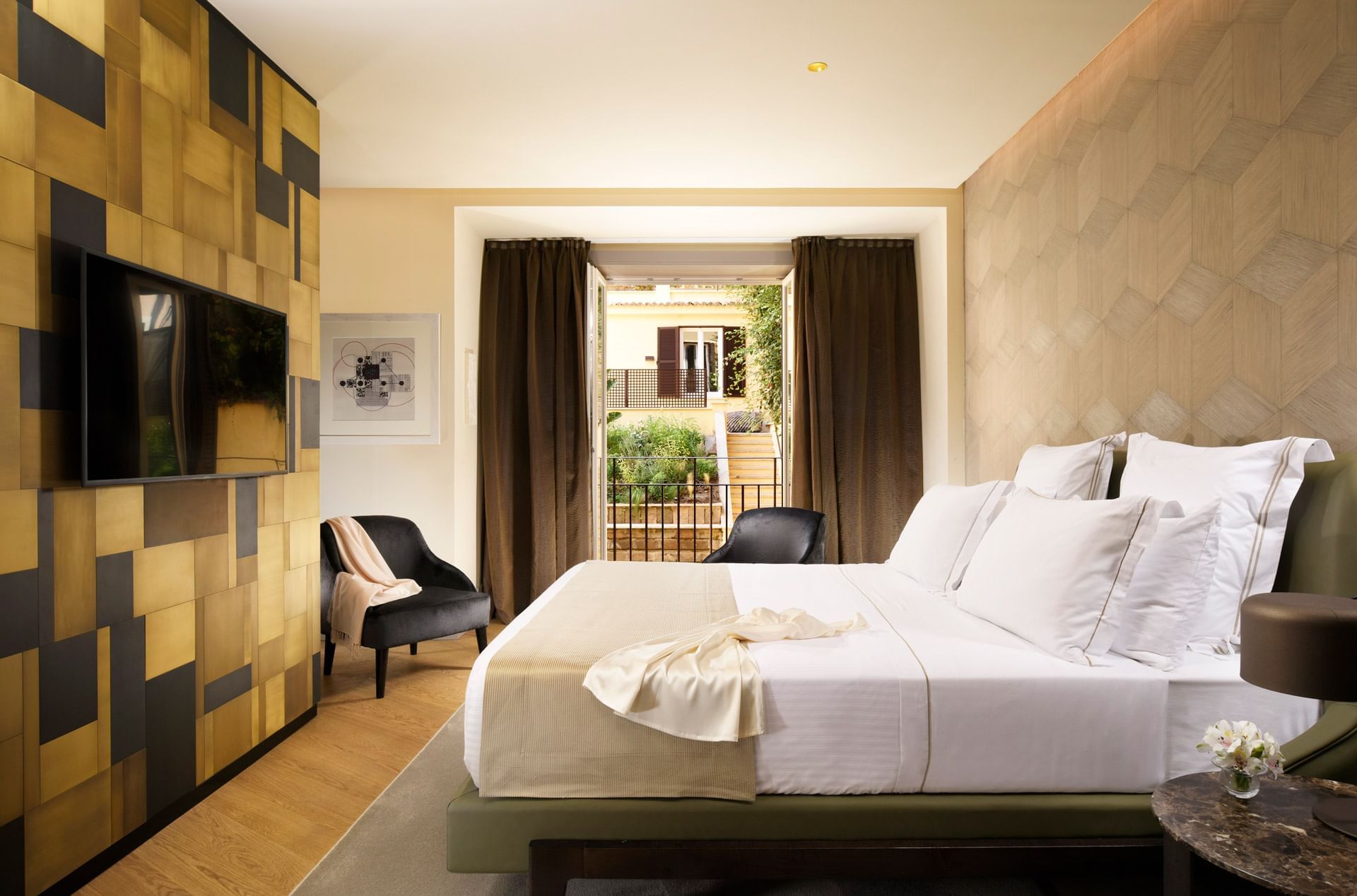 Authentic Tastes
All Margutta 19 guests get a complimentary breakfast at our new EMME Restaurant. Plus, book a table for lunch or dinner to savor our authentic Roman recipes.
Exquisite Offers & Packages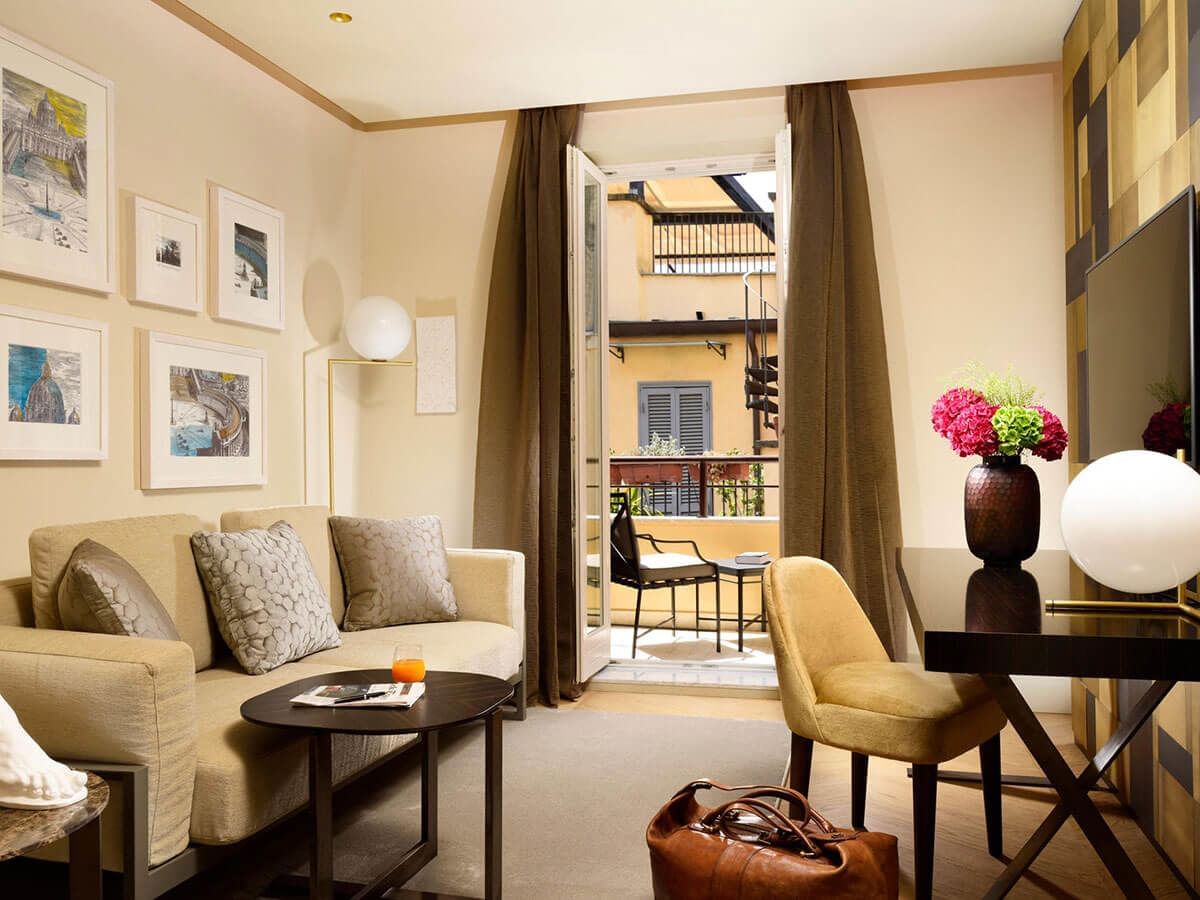 Start your day at Margutta 19 with a sumptuous breakfast at our EMME restaurant.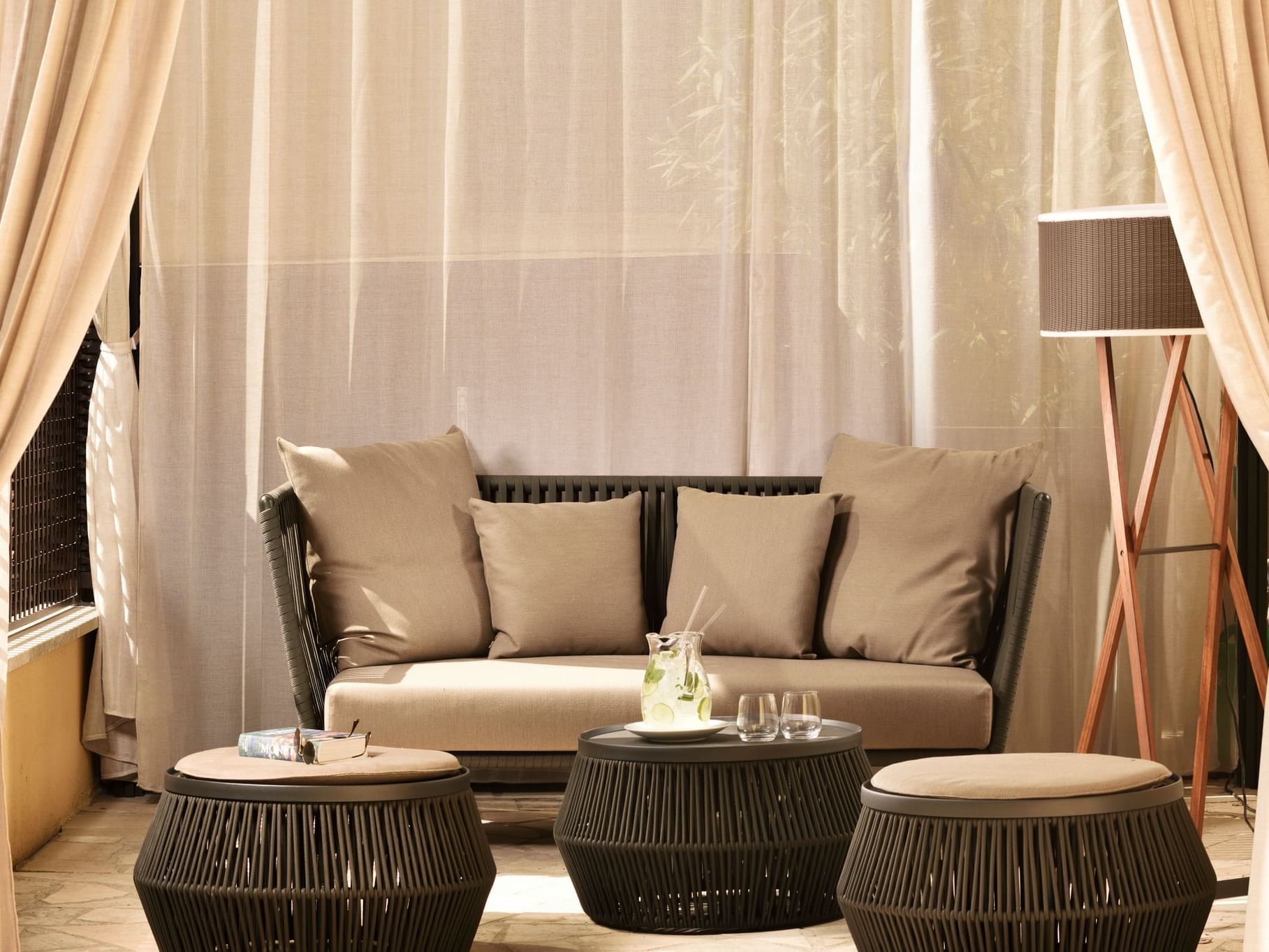 Enjoy a 3 night Romantic weekend package in private suite located in the heart of Rome!
Stay whit us for two nights and we offer you a credit for dinner!
Why stay with us
See what makes our luxury hotels stand out
Our Excellent Location
One of the most enchanting neighborhoods in Rome.