EMME Restaurant
Margutta 19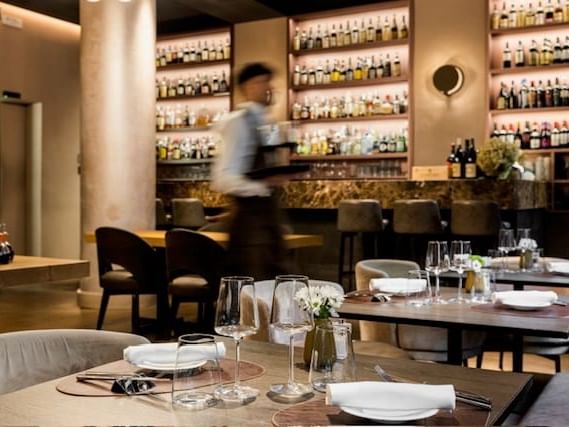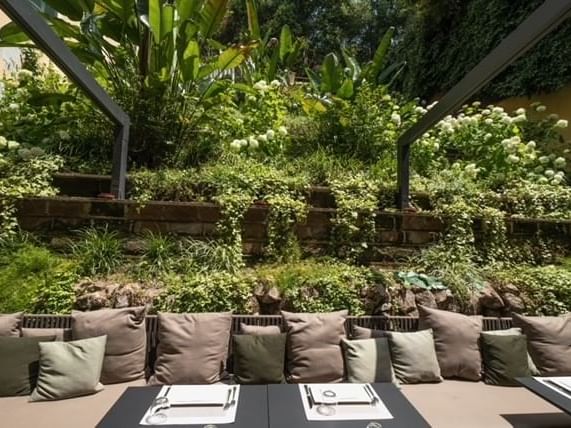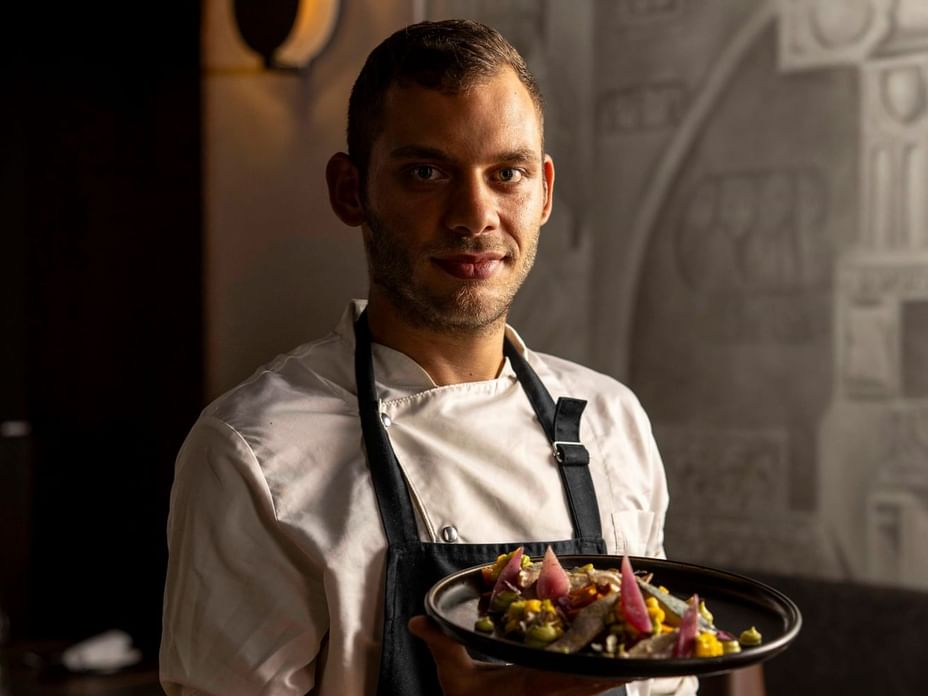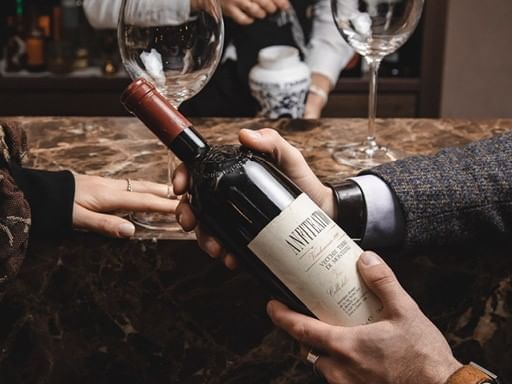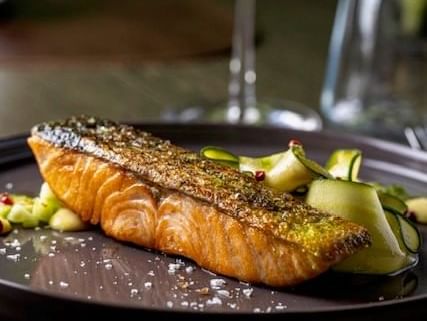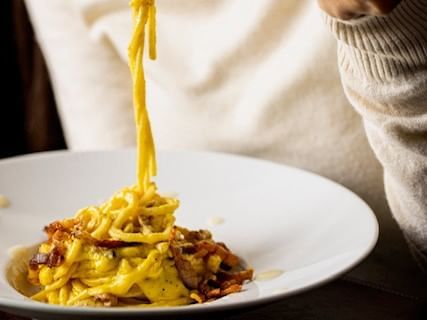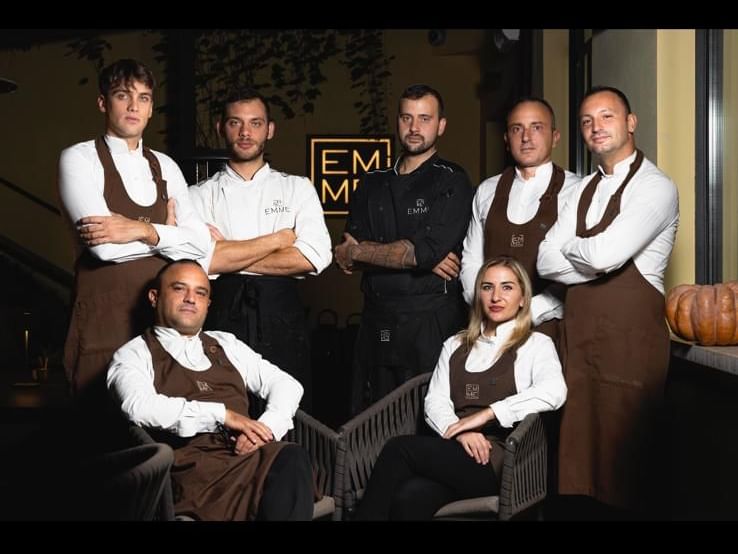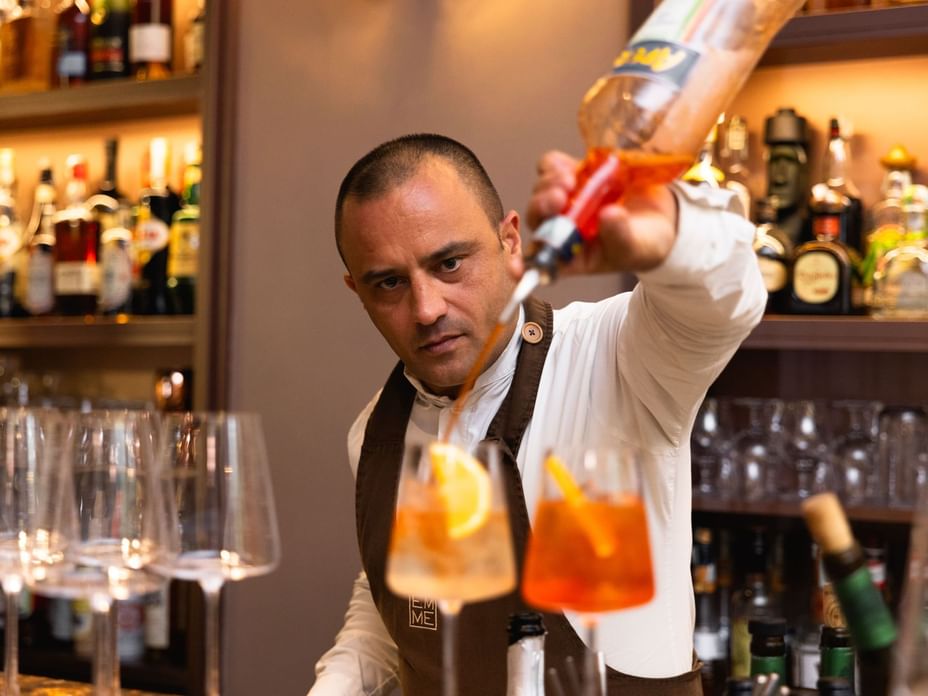 EMME
EMME Restaurant offers a truly unique and unrivaled Roman experience, not to mention a dreamy garden terrace perfect for those balmy Roman nights. There really is nowhere else in Rome like it. Set on the famed artist street, Via Margutta, everything at Emme is about creating moments. It's a chic neighborhood hotspot where you can meet and mingle with the locals, have a coffee or classic Italian aperitivo and indulge in the culinary traditions of Rome.
The dynamic menu is a contemporary ode to regional Italian cuisine, showcasing the talents of trusted food artisans. These relationships built over time bring a shared vision to life in EMME's kitchen. Each dish can be perfectly paired with one of the barman's expertly shaken cocktails or with a glass of wine from our carefully curated wine list.
Enter the world of Emme. It embodies everything we love about Rome - authenticity, gastronomic excellence, style and above all, good company.
19 Via Margutta 00187 Roma Italy