Your Chic Retreat in Rome
Stay like a local in our charming 4-star hotel
Your Chic Retreat in Rome
Stay like a local in our charming 4-star hotel
Your Chic Retreat in Rome
Stay like a local in our charming 4-star hotel
Your Chic Retreat in Rome
Stay like a local in our charming 4-star hotel
Welcome to Mario de' Fiori 37
With a limited number of rooms, Mario de' Fiori 37 gives you the sense you've stepped into a friend's charming – and exclusive – city flat rather than a hotel. Pair that with 24/7 service, modern design, and a location one block away from the Spanish Steps, and you've found the perfect pied-à-terre for a memorable stay in Rome. And just like all our hotels, Mario de' Fiori 37's name is an ode to its address.
Suites with Style
Featuring contemporary furnishings with just a hint of old world style, our suites are appointed with fine Italian linens, original art, and fabulous luxuries.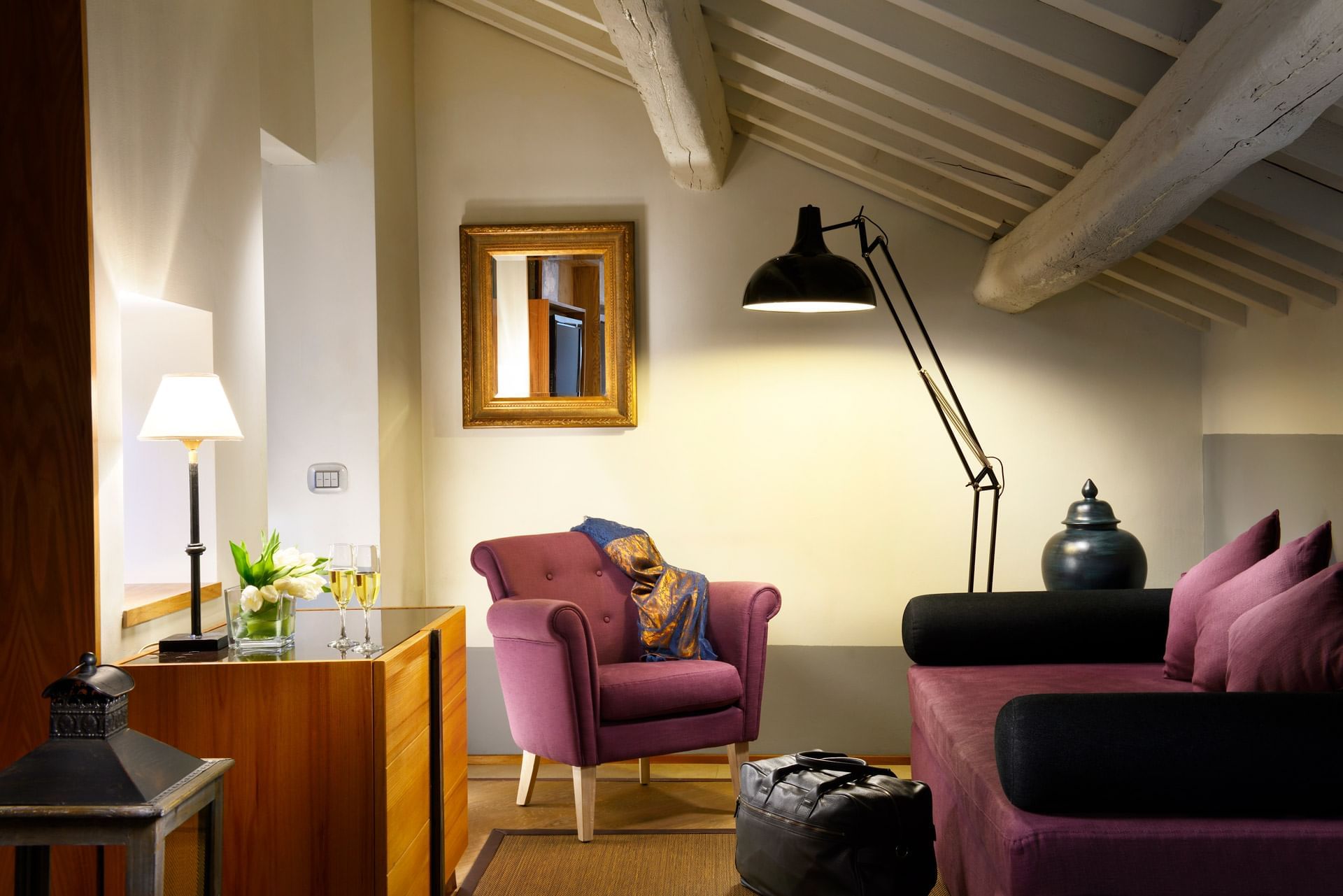 Authentic Tastes
Book a table at our new EMME Restaurant to savor authentic Roman cooking in a setting as stunning as the food.
Exquisite Offers & Packages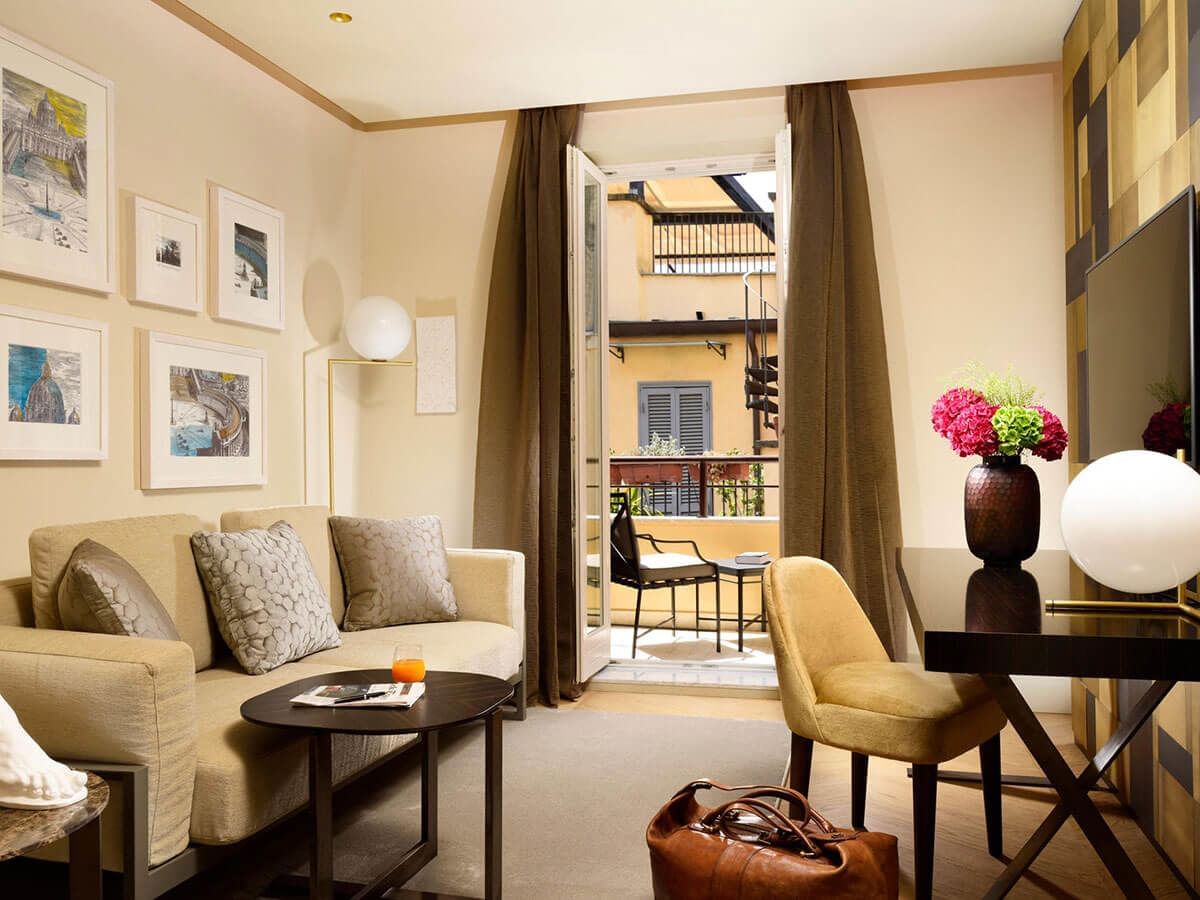 Start your day at Margutta 19 with a sumptuous breakfast at our EMME restaurant.
Why stay with us
See what makes our luxury hotels stand out.
Our Excellent Location
One of the most enchanting neighborhoods in Rome.